A Vehicle For Change
The downtown Norfolk bicycle mobility exploration & tour part of the First Friday Downtown Celebration. Things are starting to move…lets not be silent about it! Calling all generations to join us as we roll out on bicycle and explore downtown during First Friday In April. 
People from all positions in life will be moving together to urge our city forward as we embrace an evening of celebration, vision casting and community development while demonstrating that mobility matters. We will Meet Up at the downtown PLOT 2.0 and take a guided tour of our waterfront, historic and business districts via bicycle. There will be several stops along the way to take in the scenery and enjoy learning about what's in store for the future of Norfolk. The tour will be 45-60 minutes and less then 3 miles. Please wear your helmet and if you need a bicycle or helmet we will have a select number available to use for pre-registered attendees.
So whether you're a millennial or the silent type be sure to join us for some bikes & banter this first Friday as a handful of "movers" build more momentum for the multi-modal mobility issues within our city and region. Learn how transportation, sustainable development and community engagement can provide for a prosperous way of living while experiencing Norfolk up close and personal. After the ride we will meet back at the First Friday Block Party!
Celebrate First Friday and Creative Culture!
While and participate in a mobility audit bicycle ride and identify areas of focus and need.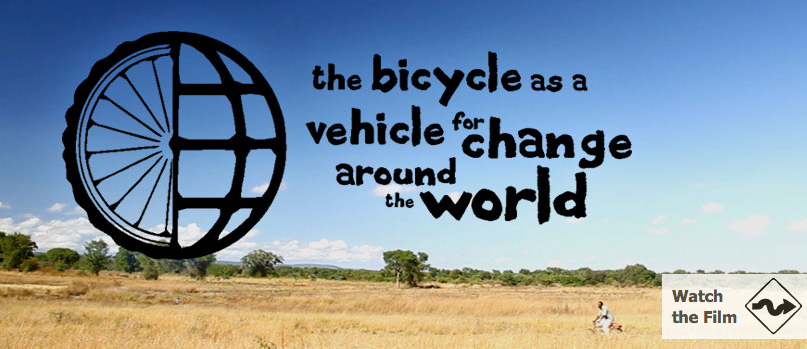 FILM SHOWING TO FOLLOW THE TOUR  "With my own two wheels"